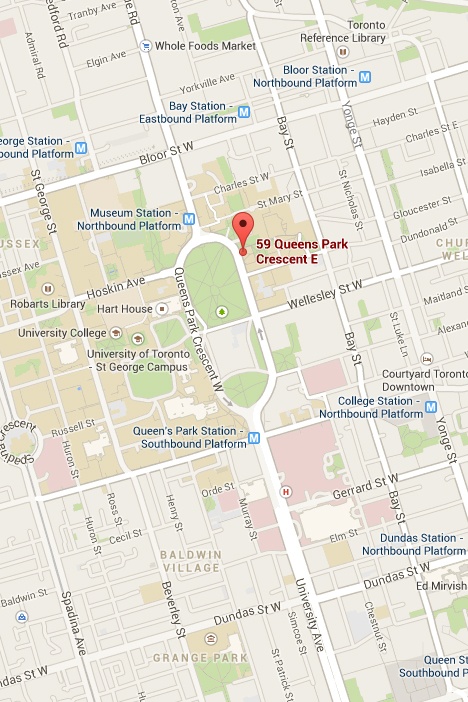 Please consult our Directory of Email and Telephone Contacts for general inquiries and for inquiries related to academics, finance, publications, and the website, in addition to contact information for specific individuals.
For inquiries relating to the PIMS library, please email pims.library@utoronto.ca.
Otherwise, please contact us by filling in the form below:
Thank you for submitting your inquiry to the Pontifical Institute of Mediaeval Studies. You will receive a reply as soon as possible.