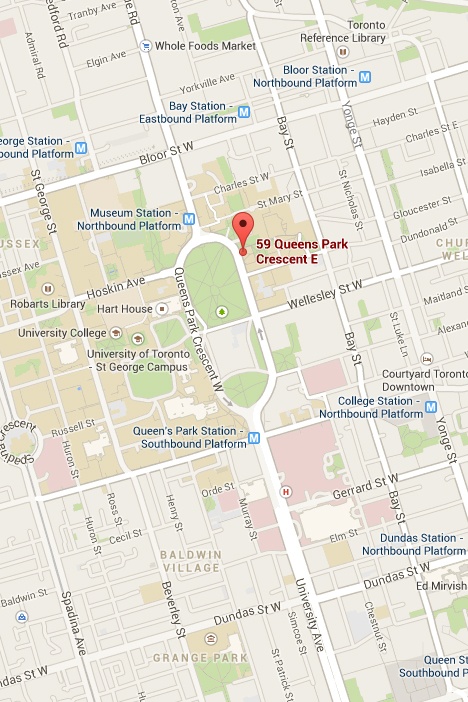 If you would like to contact a specific individual at PIMS, please consult our Directory of Email and Telephone Contacts (see the link below).
For general inquiries, please email pontifex@chass.utoronto.ca or contact us by filling in the form below:
Thank you for submitting your enquiry to the Pontifical Institute of Mediaeval Studies. You will receive a reply as soon as possible.
Directory of E-mail and Telephone Contacts

Follow us on Twitter