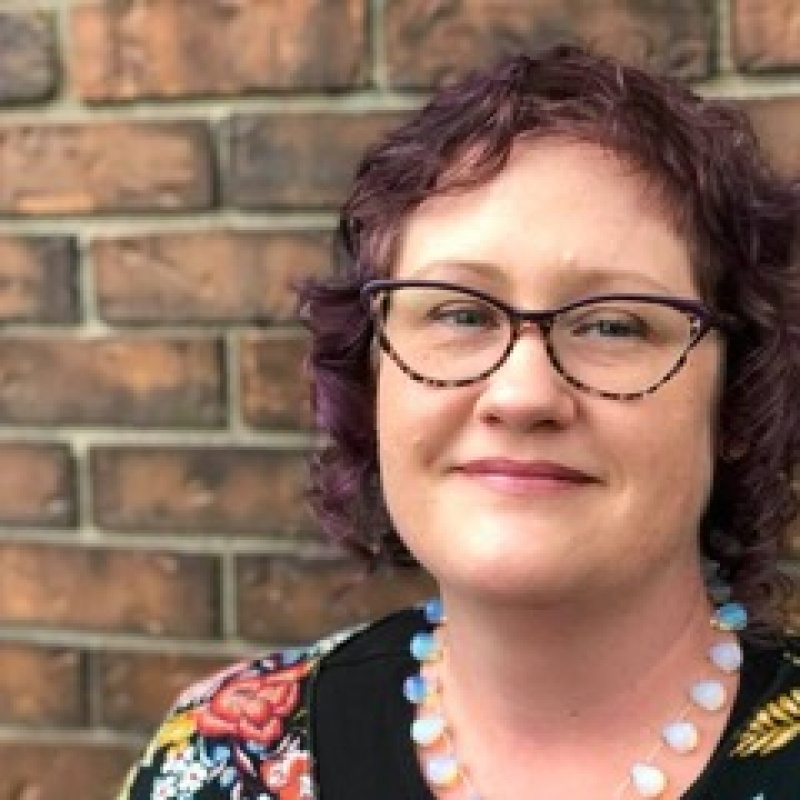 W. John Bennett Distinguished Visiting Scholar at the Pontifical Institute for Mediaeval Studies and the Centre for Medieval Studies
Robin Norris is Associate Professor at Carleton University. She is currently the Executive Director of the International Society of Anglo-Saxonists.
Her current research interests revolve around masculinity and emotion in early medieval literature and culture, gender and genre in Old English hagiography, early medieval litanies of the saints, and Saint Guthlac.
READ MORE