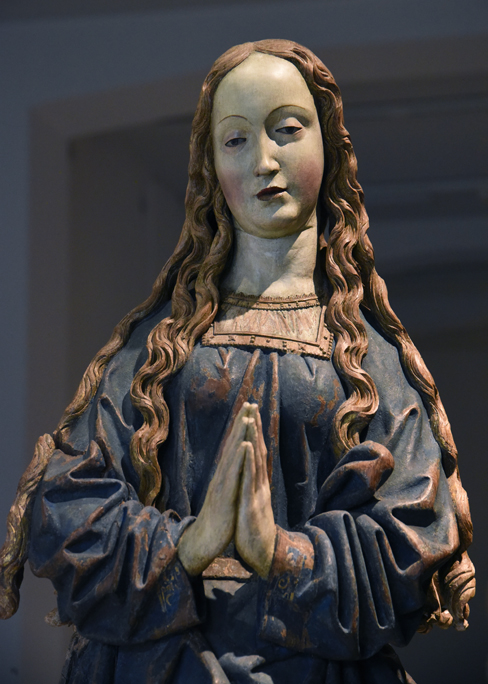 Conference (cancelled): Objects of Devotion: Religion and Its Instruments in Early Modern Europe
Centre for Reformation and Renaissance Studies
Room 302, Emmanuel College, 75 Queen's Park Crescent
The health, safety and well-being of our community members is very important to us. We regret to inform you that owing to the current situation with COVID-19, this event has been cancelled.
An international conference which examines how religious ideas and practice were realized through interaction with objects.
In order to register and view the program, please click here.