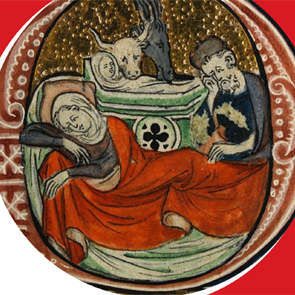 The Friends of the PIMS Library Christmas Tea and Raffle
Laurence K. Shook Common Room, PIMS
After a two-year hiatus, the Tea and Raffle shall take place at 4:30 pm on Friday, November 25th in the Shook Common Room at PIMS. Join us for tea, home-baked goods, mulled wine and cider, and prizes to be won! Proceeds go to support the library.
We are soliciting volunteer bakers to help out, for which you will be fully reimbursed. Please contact hannah.robinson@mail.utoronto.ca if you'd like to help out.
Come and kick off the holiday season with us!