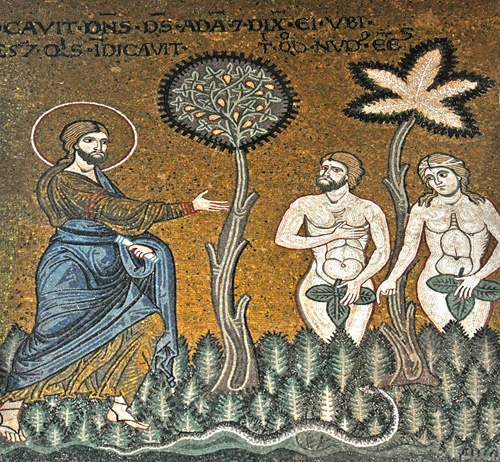 The 2020 Etienne Gilson Lecture (postponed): "The Nexus of Creation and Gender from Eriugena to Hadewijch"
Willemien Otten (University of Chicago)
Room 400, Muzzo Family Alumni Hall, 121 St Joseph Street
The health, safety and well-being of our community members is very important to us. We regret to inform you that owing to the current situation with COVID-19, this event has been postponed until further notice. Once conditions permit, we will be in touch with further information about the possible rescheduling of this event.
This lecture will not be exclusively about gender; rather, it will link or intersperse with comments about creation from which many of the medieval views on gender derive.
Willemien Otten is Professor of Theology and the History of Christianity at The Divinity School and the College; Associate Member of the History Department, Social Sciences Division; and Director of The Martin Marty Center for the Public Understanding of Religion, at the University of Chicago.