Édouard Jeauneau (1924–2019)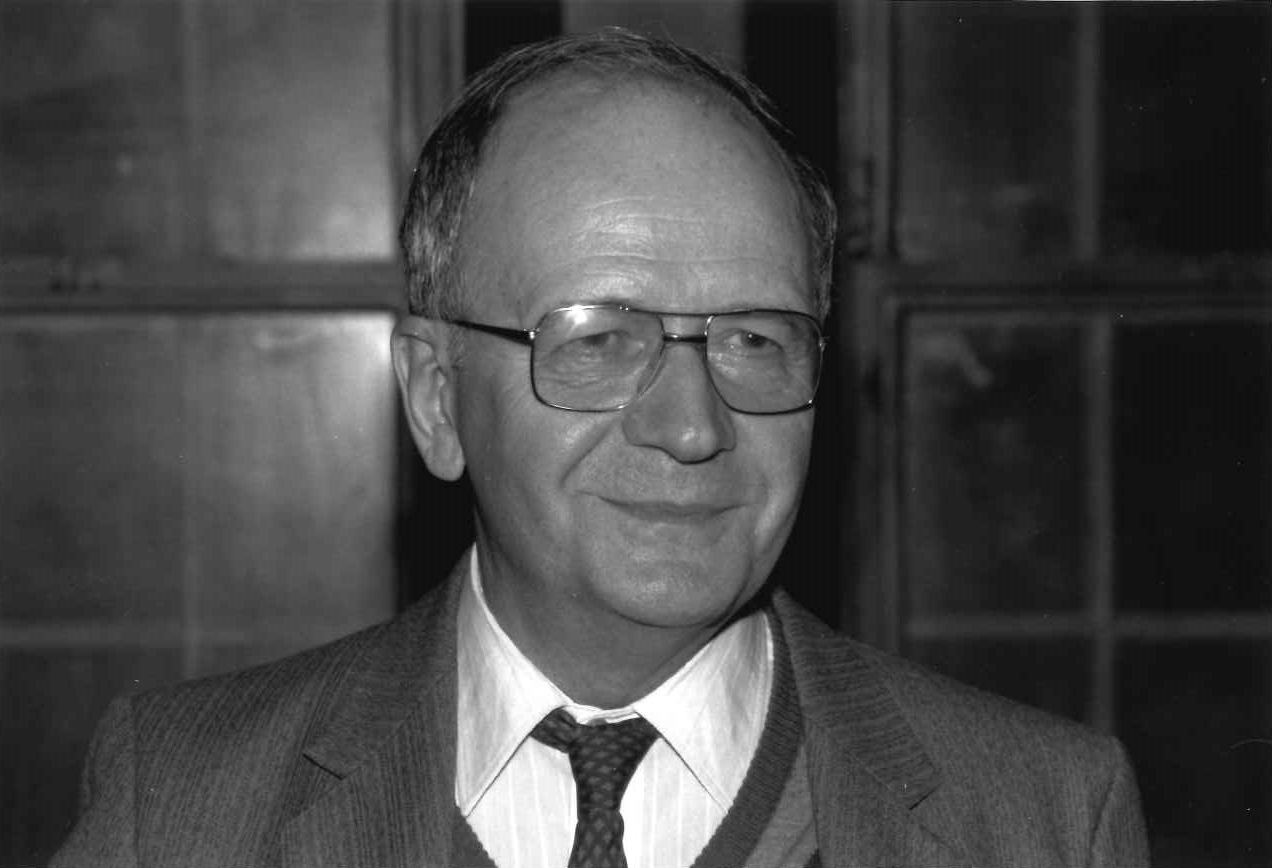 In memoriam
We mourn the loss of Édouard Jeauneau, Professor of Philosophy and Institute Professor.
Father Édouard Jeauneau, canon of the cathedral of Chartres, Directeur de recherche honoraire au Centre national de recherche scientifique, Professor of Philosophy (1975–1990), Institute Professor at the Pontifical Institute of Mediaeval Studies, Toronto, Fellow of the British Academy, and a Corresponding Fellow of the Medieval Academy of America, died in the early morning of 10 December 2019 in the Hôpital Louis-Pasteur in Chartres. He was 95 years old. Father Jeauneau came to Toronto when he was already 51 years old and taught medieval philosophy at the Institute and the University of Toronto for 20 years, specializing in the thought of medieval philosophers from the ninth to the twelfth century. After retirement he continued his research in Toronto until 2015, when failing health necessitated his entry into an assisted living facility in Chartres. Over the years he published over a dozen books and numerous essays and articles. His small introductory work, Philosophie médiévale for the series "Que sais-je" with four editions, each reprinted many times, was the starting point for many a student in medieval studies. His five-volume critical edition of Johannes Scottus Eriugena's Periphyseon, published in the Corpus Christianorum Continuatio Mediaevalis (Turnhout: Brepols, 1996–2003), was his most celebrated work. In producing it and other critical editions he trained many students from the Institute and from the Centre for Medieval Studies, Toronto, working under him to read the particular handwriting in the manuscripts and to learn the proper process of editing texts.
The funeral Mass for Father Jeauneau will be celebrated in his small home town of Coudray-au-Perche (63 km south-east of Chartres) on Monday, 16 December 2019.