Jocelyn Hillgarth (1929–2020)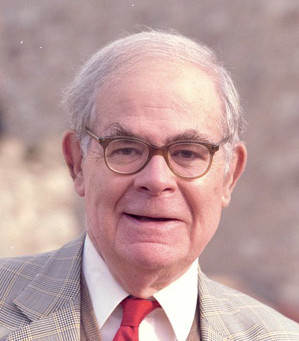 In memoriam
It is with sadness that we report the loss of Jocelyn Hillgarth. 
A former Fellow of the Institute, he was also a Fellow of the British Academy, a Guggenheim Fellow, a Fellow of the American Council of Learned Societies, and a Fellow of the Society of Antiquaries of London.
He has been described as the leading historian of medieval Spain; among his many publications was The Visigoths in History and Legend, published by the Institute in 2009. A Festschrift in his honour was also published by the Institute: Religion, Text, and Society in Medieval Spain and Northern Europe: Essays in Honor of J.N. Hillgarth, ed. Leah Shopkow, Mark D. Meyerson and Thomas E. Burman (2002).
Please click here to read his full obituary as published in Salon (The Society of Antiquaries of London Online Newsletter), under the section "Fellows Remembered."