Convocation and Gilson Lecture Photos
PIMS
We are pleased to be able to present some photographs of Convocation, which took place on 3 April 2023, as well as some photographs of the Gilson Lecture delivered by Bernard McGinn on 4 April 2023.
All photos were taken by Sheila Eaton, USMC Digital and Graphic Design Manager.
Convocation on 3 April 2023: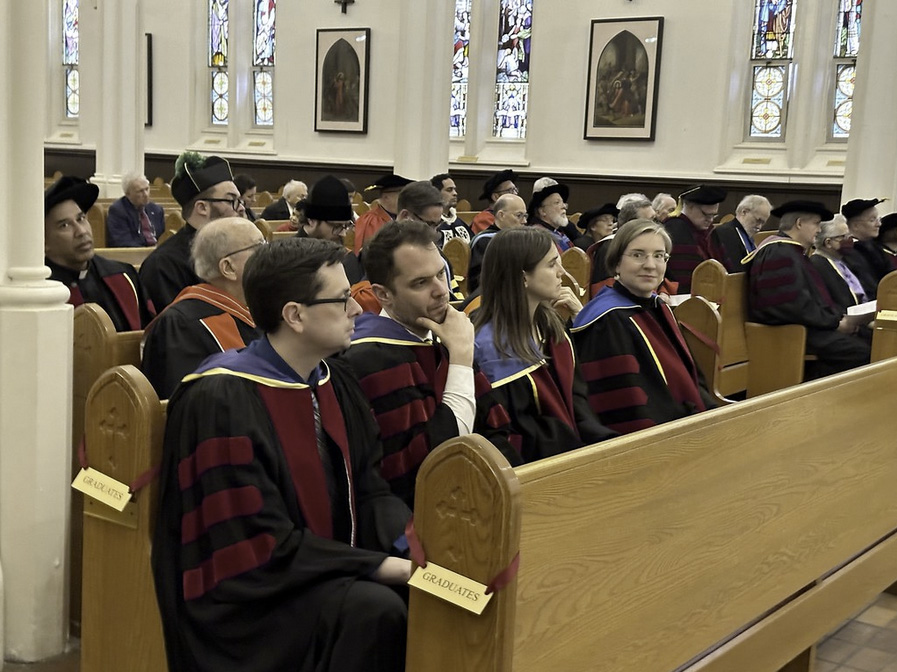 Graduates for the Licentiate in Mediaeval Studies and the Diploma in Manuscript Studies.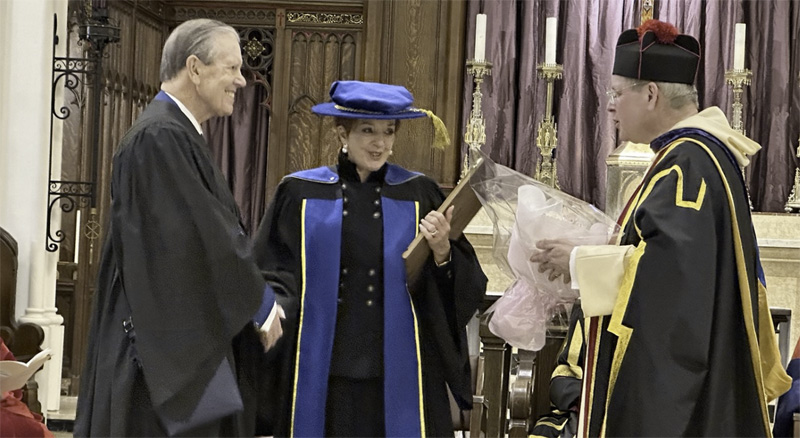 The Praeses, Fr. Augustine Thompson, OP,  and Tony Comper, CM, Chair of the Board of Governors of the Institute, present the Hon. Nicole Eaton a plaque in recognition of her service to the Institute.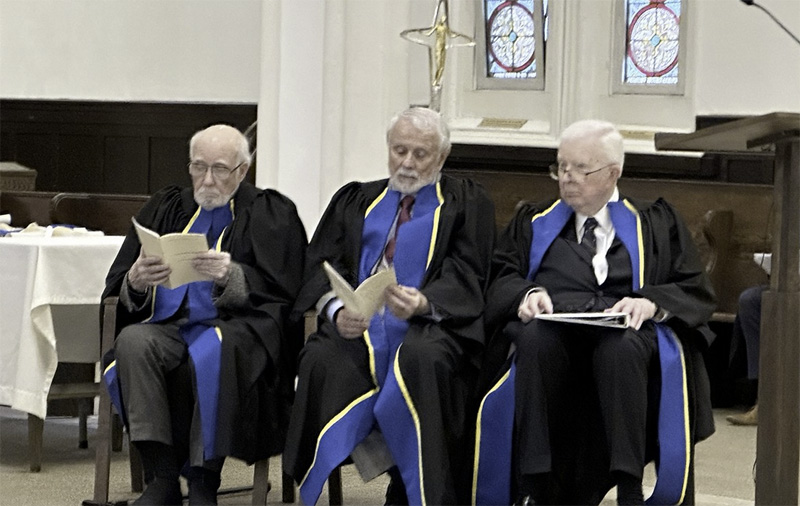 The Three Honorary Doctors: Bernard McGinn, Naomi Shenstone Donnelley Professor Emeritus of Historical Theology and of the History of Christianity in the Divinity School, University of Chicago; W. John Bennett, Vice Chair of the Institute's Board of Governors; Richard Alway, Past Praeses of the Pontifical Institute of Mediaeval Studies.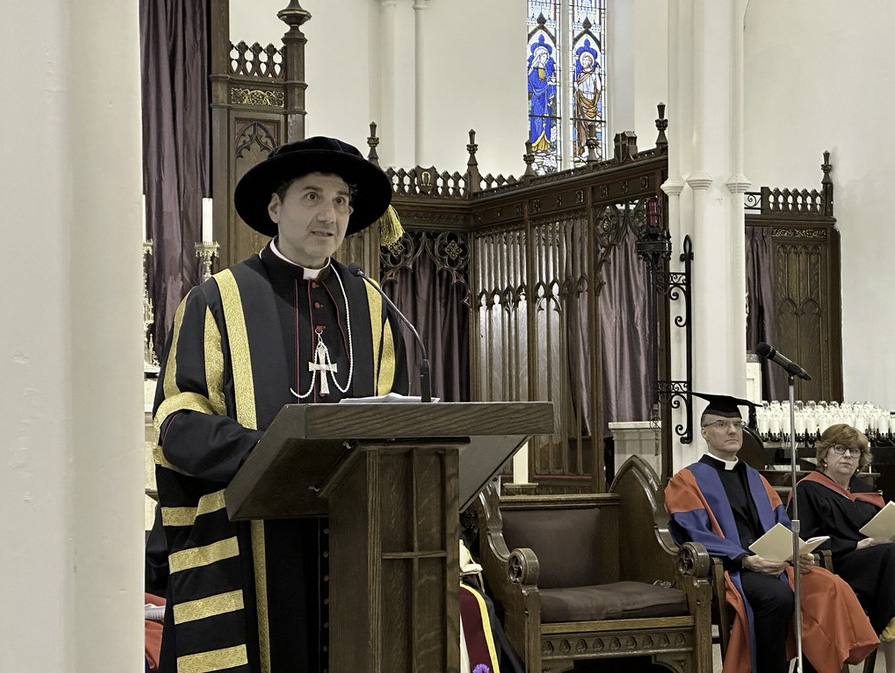 His Excellency Francis Leo, Archbishop of Toronto and Chancellor of the Institute, addresses Convocation.
The Gilson Lecture on 4 April 2023: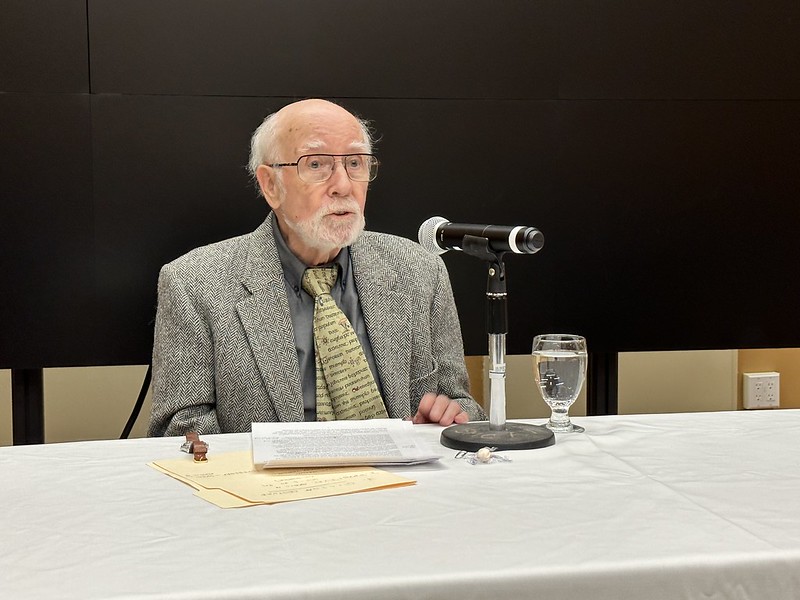 Bernard McGinn delivering the Gilson Lecture.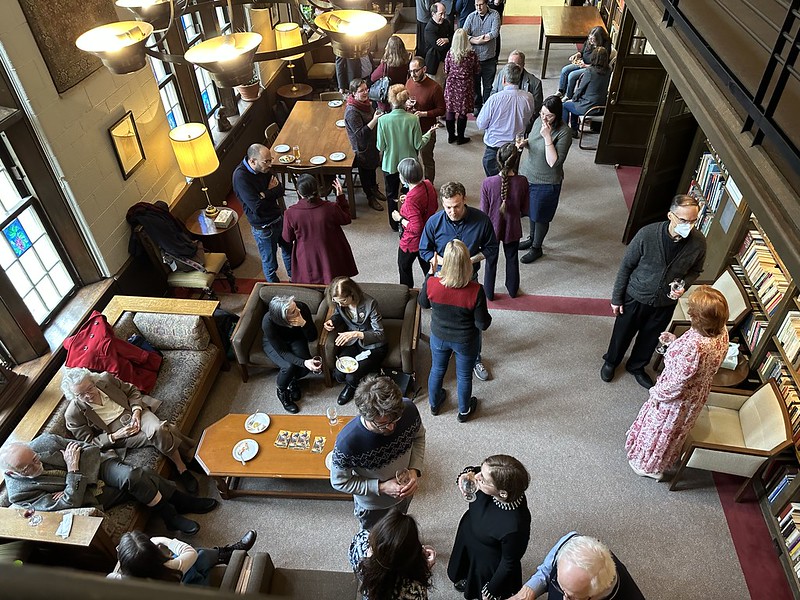 The reception after the lecture.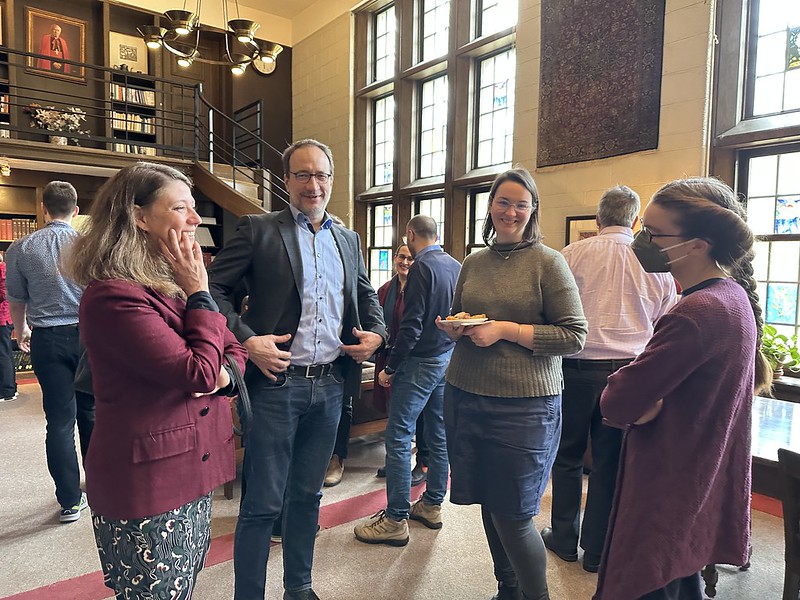 The reception after the lecture.
More photos of both events are available at the Flickr account of the University of St Michael's College.