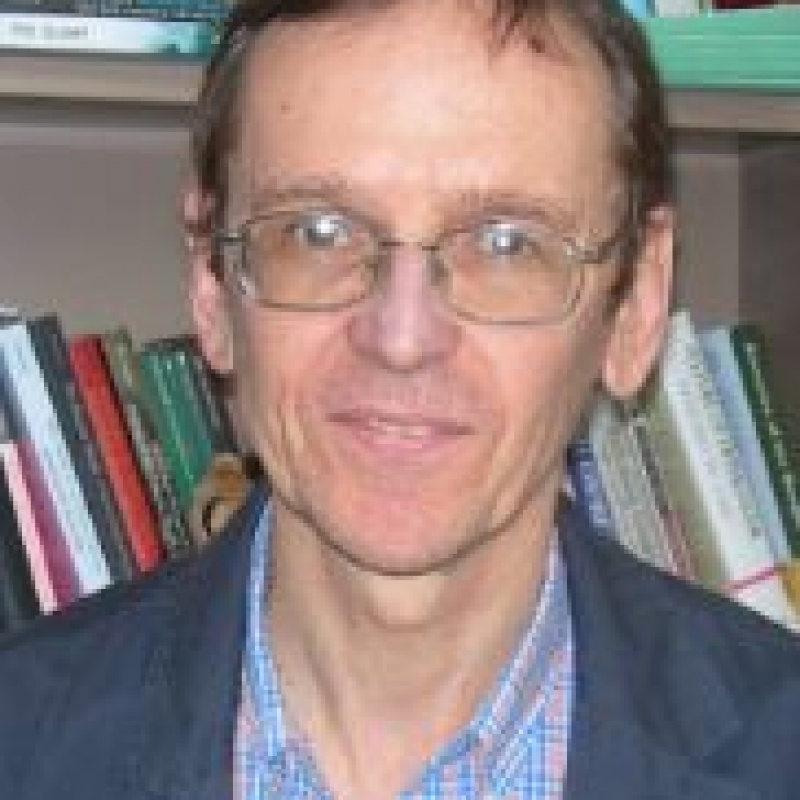 Richard Gyug
Richard F. Gyug (AB, Carleton University; MA, PhD, University of Toronto; MSL, Pontifical Institute of Mediaeval Studies) is a Research Fellow at the Pontifical Institute of Mediaeval Studies, and Professor at the Department of History, Fordham University. He is also the author of numerous publications on liturgical books in southern Italy and Dalmatia, and social history in medieval Catalonia. ...
After studying History and Art History at Carleton University in Ottawa, Richard Gyug went to Toronto for graduate work in medieval studies at the Pontifical Institute of Mediaeval Studies and the Center for Medieval Studies. There he took courses with Jocelyn Hillgarth, Leonard Boyle, Brian Stock, Virginia Brown, Luba Eleen, Elizabeth Alfoldi, Jim Reilly, and all the first-year PIMS instructors. For his dissertation, he worked with Roger Reynolds on editing medieval liturgical texts. He has taught since at Memorial University of Newfoundland, and is now at Fordham, where he has been teaching History and Medieval Studies since 1994. Most of his published research has been derived from a team project, the Monumenta Liturgica Beneventana, in which he has been studying the liturgical manuscripts of the Beneventan region (southern Italy and Dalmatia) with Virginia Brown and Roger Reynolds.
In addition to on-going work on Beneventan manuscripts, he has presented numerous public lectures on a wide range of medieval topics, including lectures on "Past and Present on the Camino de Santiago," in which he explores how the medieval context of the famous pilgrimage route shapes the experiences of walkers and pilgrims on the modern Camino de Santiago. In the summer of 2007, he took a class on foot along the last 200 miles of the route.
His publications include Missale ragusinum: The Missal of Dubrovnik (1990) and The Diocese of Barcelona during the Black Death: The Register "Notule communium" 15 (1994); he was editor of Medieval Cultures in Contact (2003), and co-editor with Kathleen G. Cushing of Ritual, Text and Law: Studies in Medieval Canon Law and Liturgy presented to Roger E. Reynolds (2004).
2013–2014 - Research Fellows
2014–2015 - Research Fellows
2015–2016 - Research Fellows
2016–2017 - Research Fellows
2017–2018 - Research Fellows
2018–2019 - Research Fellows
2019–2020 - Research Fellows
2020–2021 - Research Fellows
Research Fellows - Research Fellows