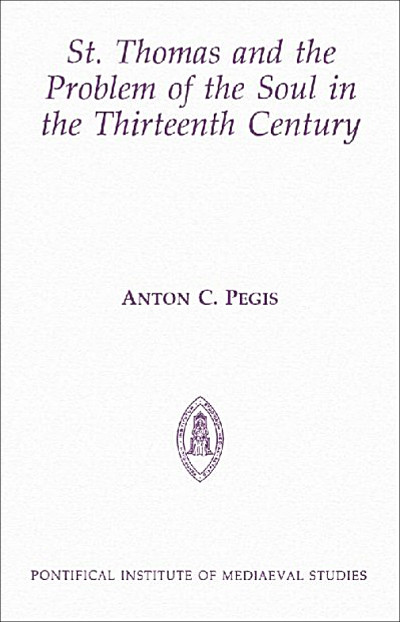 St. Thomas and the Problem of the Soul in the Thirteenth Century
1934. 213 pp. ISBN 978–0–88844–406–6 • $25.95 
The problem of the soul as form and substance in Bonaventure, Albertus Magnus and Thomas Aquinas.
Ordering
Customers in North America please order through University of Toronto Press Distribution. Please contact UTP Distribution directly by email, phone, or mail (PIMS books are not available through the UTP online catalogue). PIMS books are also available on Amazon.
Customers outside North America please order through Brepols Publishers. PIMS books are available through the Brepols online catalogue.