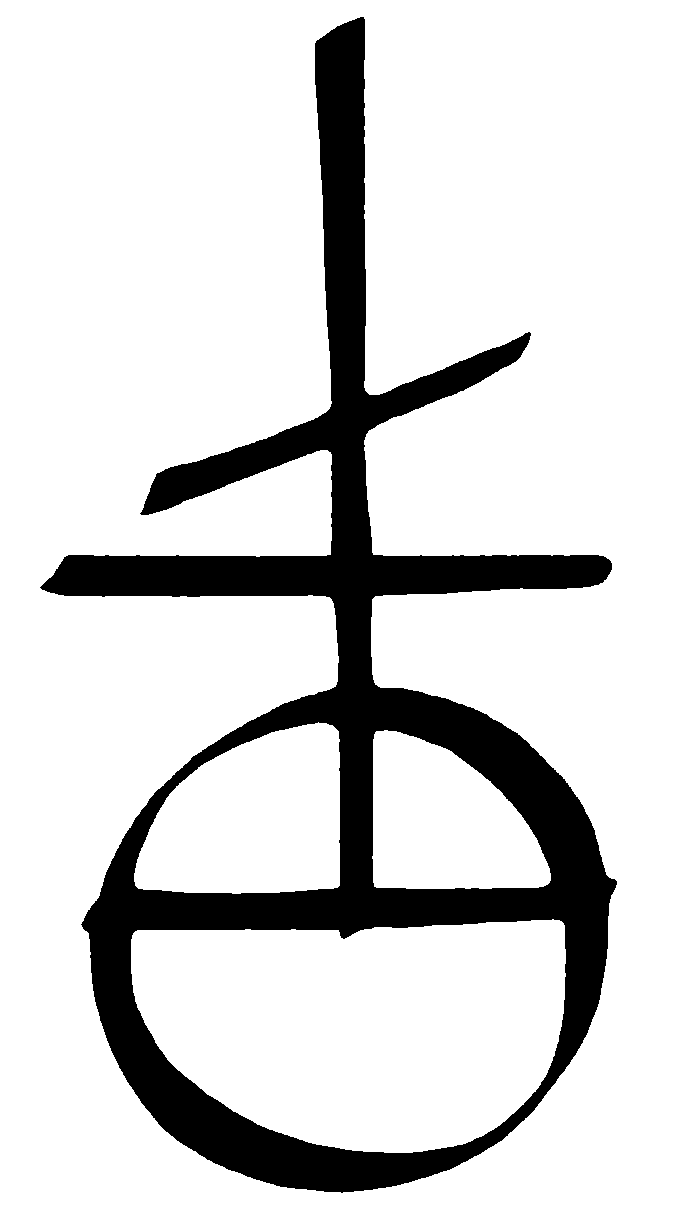 The 'Vulgate' Commentary on Ovid's Metamorphoses. The Creation Myth and the Story of Orpheus
TMLT 20. 1991. x, 148 pp. ISBN 978–0–88844–470–7 • $17.95
Quoting extensively from a wide range of classical and medieval authors, this commentary demonstrates a literary sensitivity rare for its genre at the time.
Ordering
Customers in North America please order through University of Toronto Press Distribution. Please contact UTP Distribution directly by email, phone, or mail (PIMS books are not available through the UTP online catalogue). PIMS books are also available on Amazon.
Customers outside North America please order through Brepols Publishers. PIMS books are available through the Brepols online catalogue.
To view our desk copy policy, click here.