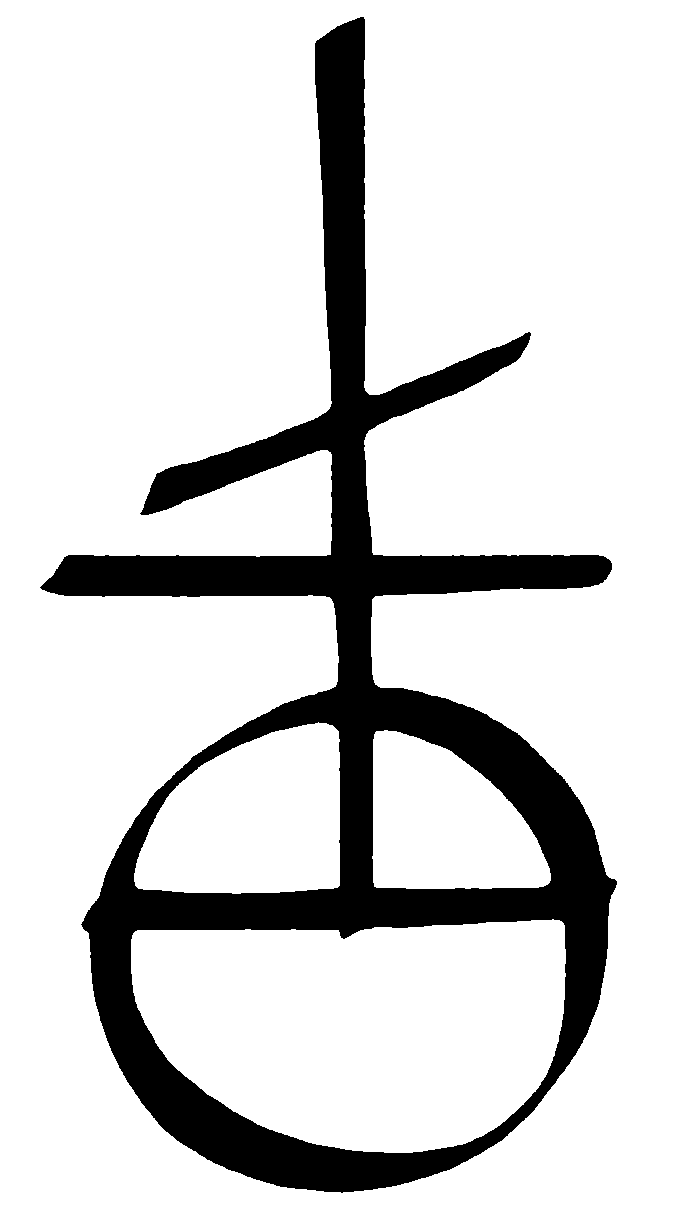 Latin Colloquies from Pre-Conquest Britain
TMLT 22. 1996. x, 134 pp. ISBN 978–0–88844–472–1 • $17.95 
Four collections of dialogues, one anonymous and three by Aelfric Bata, compiled for the use of teachers and students of Latin in an Anglo-Saxon monastic school.
Ordering
Customers in North America please order through University of Toronto Press Distribution. Please contact UTP Distribution directly by email, phone, or mail (PIMS books are not available through the UTP online catalogue). PIMS books are also available on Amazon.
Customers outside North America please order through Brepols Publishers. PIMS books are available through the Brepols online catalogue.
To view our desk copy policy, click here.