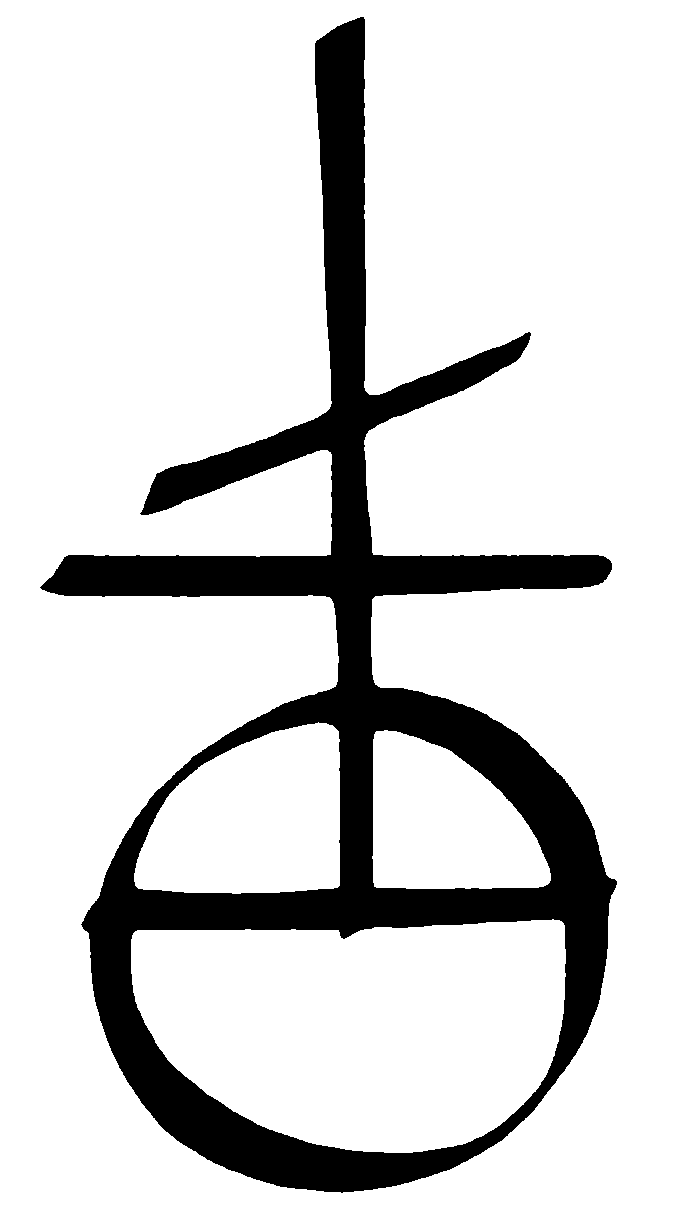 Collationes de beata virgine
Edited by M. Michèle Mulchahey. TMLT 24. 1997. viii, 119 pp. ISBN 978–0–88844–474–5 • $17.95
Presents the full cycle of forty-four collations (brief sermons) preached by Nicola in the Dominican Congregation of the Blessed Virgin Mary at Imola in 1286–87.
Ordering
Customers in North America please order through University of Toronto Press Distribution. Please contact UTP Distribution directly by email, phone, or mail (PIMS books are not available through the UTP online catalogue). PIMS books are also available on Amazon.
Customers outside North America please order through Brepols Publishers. PIMS books are available through the Brepols online catalogue.
To view our desk copy policy, click here.