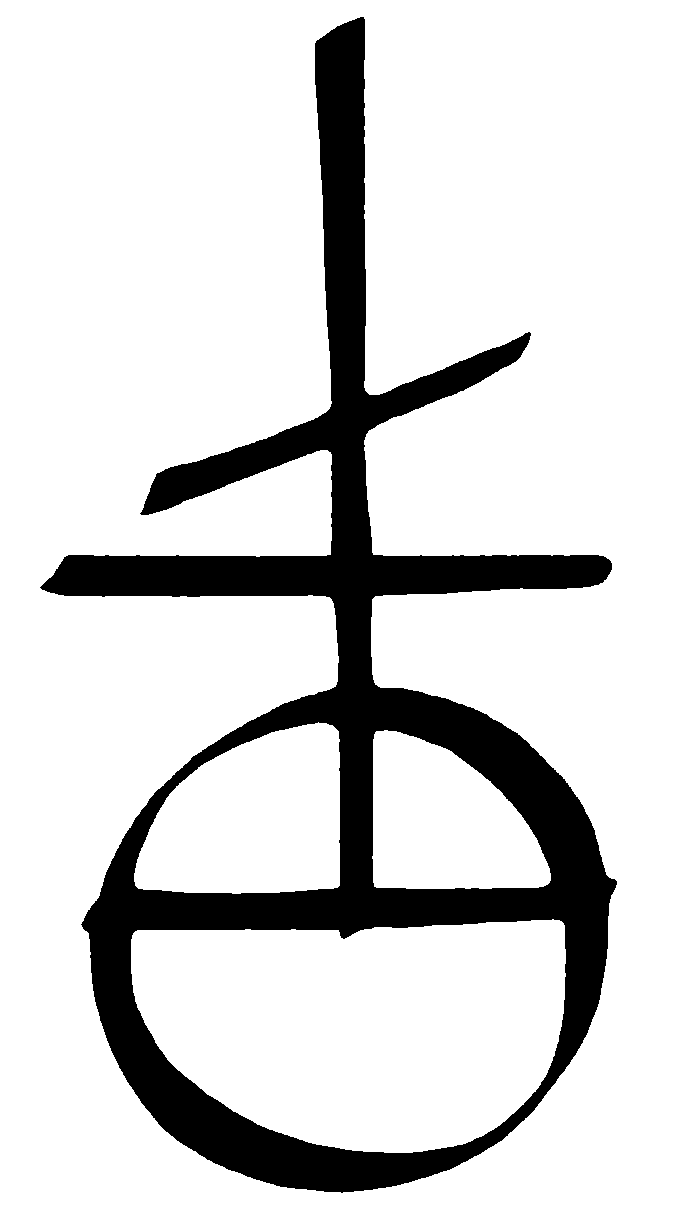 A Book of British Kings: 1200 BC–1399 AD
TMLT 26. 2000. viii, 112 pp. ISBN 978–0–88844–476–9 • $17.95
Edited from British Library MSS Harley 3860, Cotton Claudius D. vii, and Harley 1808. Texts that recount the history of Britain from its legendary foundation by Brutus in 1200 BC to the fall of Richard II in 1399 AD.
Ordering
Customers in North America please order through University of Toronto Press Distribution. Please contact UTP Distribution directly by email, phone, or mail (PIMS books are not available through the UTP online catalogue). PIMS books are also available on Amazon.
Customers outside North America please order through Brepols Publishers. PIMS books are available through the Brepols online catalogue.
To view our desk copy policy, click here.