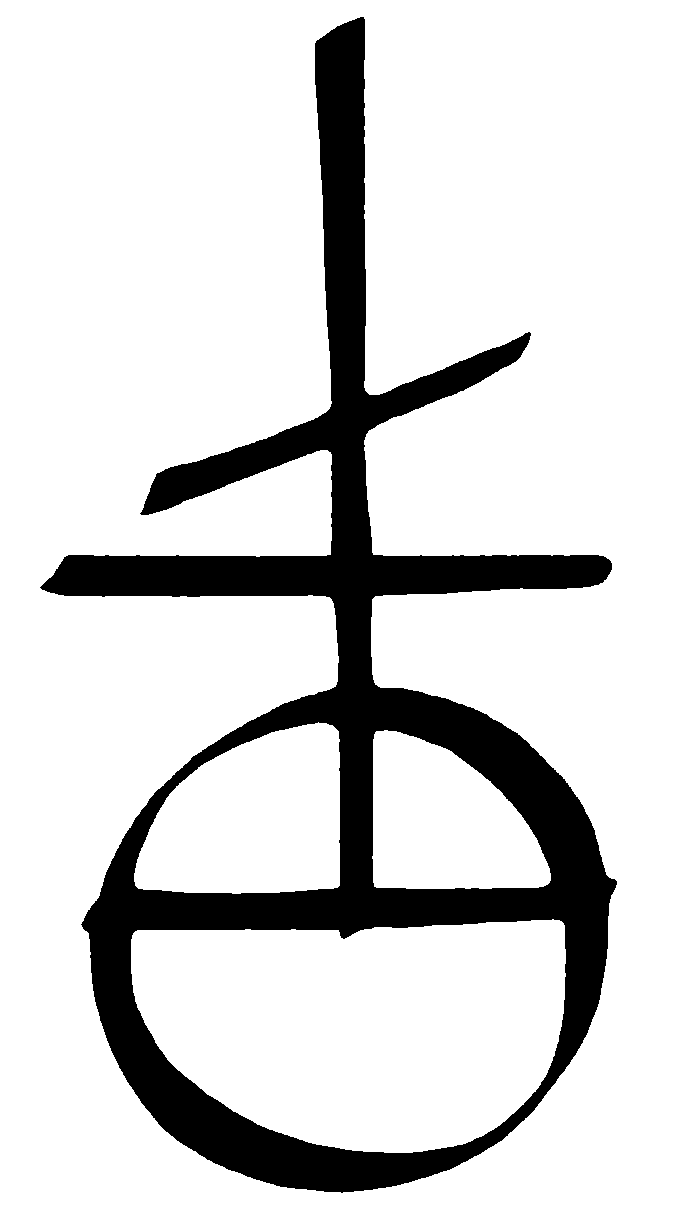 The Ancestry of Jesus: Excerpts from Liber generationis Iesu Christi filii David filii Abraham (Matthew 1:1–17)
TMLT 28. 2005. viii, 136 pp. ISBN 978–0–88844–478–3 • $17.95
The work edited here, an anonymous composition in 1611 rhymed hexameters, is an example of the exegetical type of biblical versification that became popular from the eleventh century onwards.
Ordering
Customers in North America please order through University of Toronto Press Distribution. Please contact UTP Distribution directly by email, phone, or mail (PIMS books are not available through the UTP online catalogue). PIMS books are also available on Amazon.
Customers outside North America please order through Brepols Publishers. PIMS books are available through the Brepols online catalogue.
To view our desk copy policy, click here.