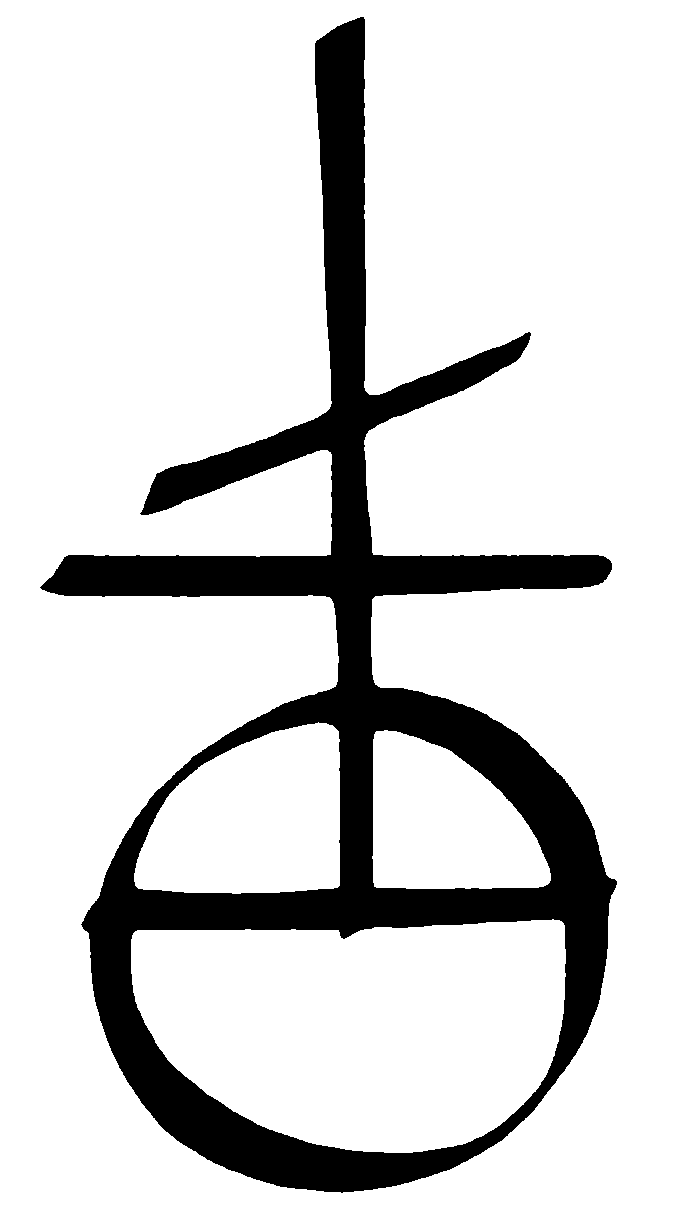 The Deposition of Richard II. "The Record and Process of the Renunciation and Deposition of Richard II" (1399) and Related Writings
TMLT 29. 2007. viii, 104 pp. ISBN 978–0–88844–479–0 • $17.95 
This book is an edition of eight late-fourteenth- and early-fifteenth-century Latin texts that chronicle and/or comment upon events that led, in 1399, to the deposition of King Richard II.
Ordering
Customers in North America please order through University of Toronto Press Distribution. Please contact UTP Distribution directly by email, phone, or mail (PIMS books are not available through the UTP online catalogue). PIMS books are also available on Amazon.
Customers outside North America please order through Brepols Publishers. PIMS books are available through the Brepols online catalogue.
To view our desk copy policy, click here.