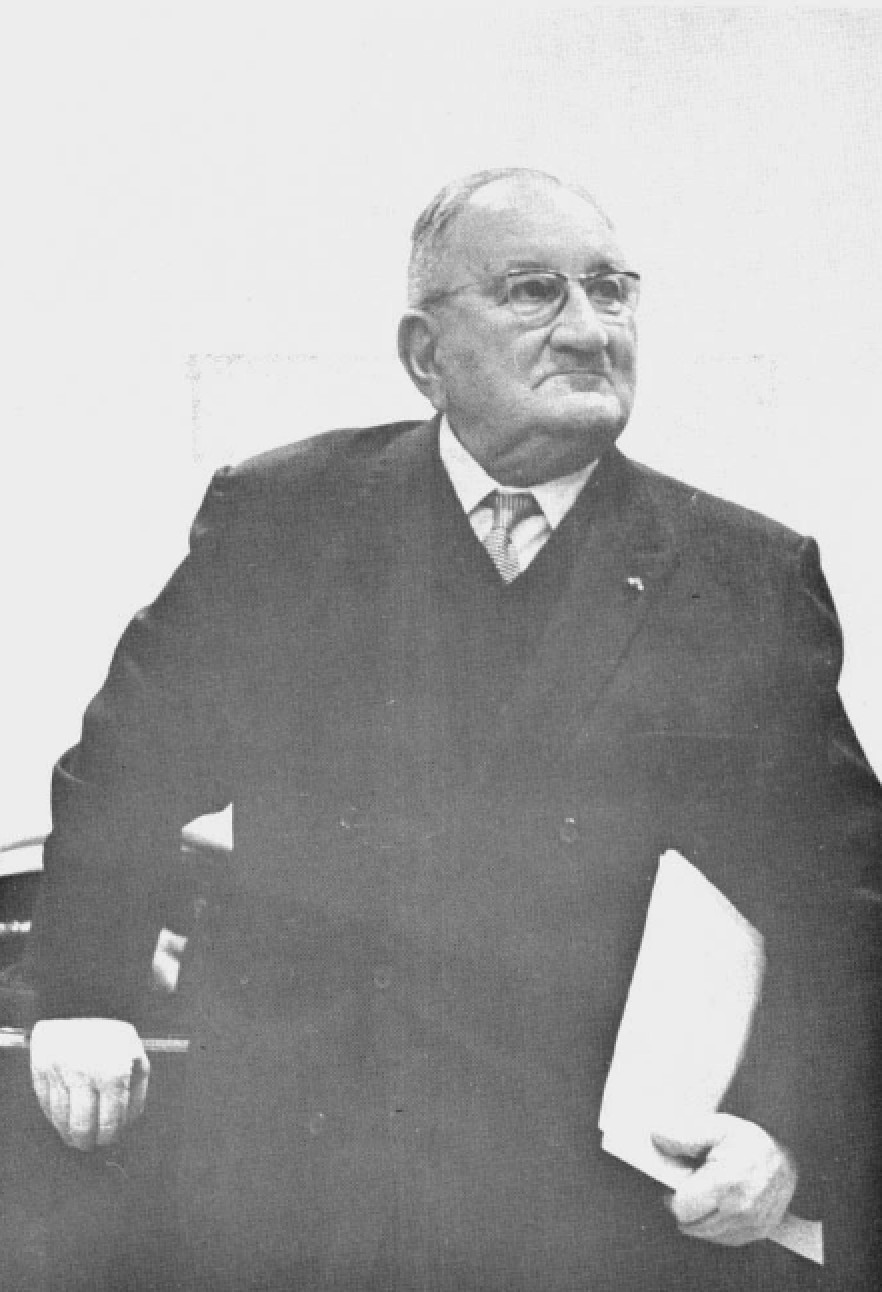 Etienne Gilson Series 6. 1984. x, 412 pp. ISBN ISBN 978–0–88844–706–7 • $84.95
This biography is the story of the distinguished Christian philosopher Etienne Gilson (1884–1978) based on a large collection of privileged correspondence, documents and personal recollections. It presents not only his immensely productive life as a writer, teacher and lecturer in France and North America but also something of the substance, nature and originality of his thought.
Ordering
Customers in North America please order through University of Toronto Press Distribution by phone (1-800-565-9523) or by email (utpbooks@utpress.utoronto.ca). If you would like to order through UTP Distribution using another method such as mail or fax, please click here for a full list of contact and ordering methods. PIMS books are also available on Amazon.
Customers outside North America please order through Brepols Publishers. PIMS books are available through the Brepols online catalogue.