PIMS Author Awarded the 2015 Vernam Hull Memorial Prize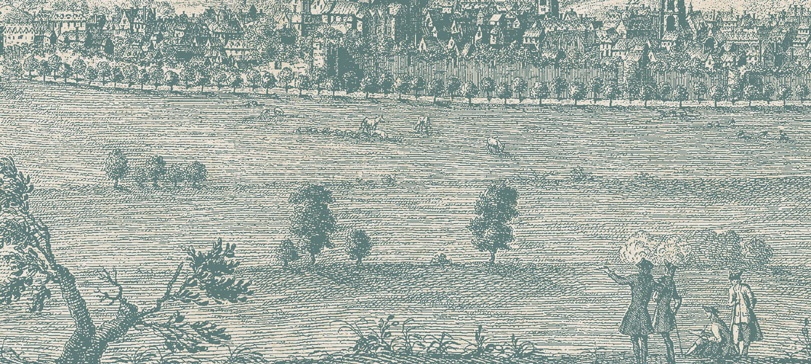 Prizes & Awards, Publications
The Vernam Hull Memorial Prize for the year 2015 has been awarded to Professor Ceri Davies, Emeritus Professor of Classics at Swansea University, for John Prise. Historiae Britannicae Defensio / A Defence of the British History, published by PIMS.
The Vernam Hull Memorial Prize is awarded for a completed work dealing with Welsh prose before 1700, or to enable research or study to be undertaken in that field. Professor Davies has written extensively in English and Welsh on the reception of Greek and Latin literature in Wales and especially on Welsh writers of Latin in the sixteenth and seventeenth centuries. Sir John Prise was an influential lawyer and administrator during the reigns of King Henry VIII, King Edward VI and Queen Mary I; his Historiae Britannicae Defensio is one of the key texts of the sixteenth century. The meticulous edition and translation by Professor Davies makes the Defensio easily accessible to modern readers for the first time.
For more information:
http://www.wales.ac.uk/en/NewsandEvents/News/CAWCS/CAWCS-announces-recipients-of-2-University-literary-awards.aspx
The award is administered through the Centre for Advanced Welsh and Celtic Studies.
To view this title in the PIMS Catalogue, click here.