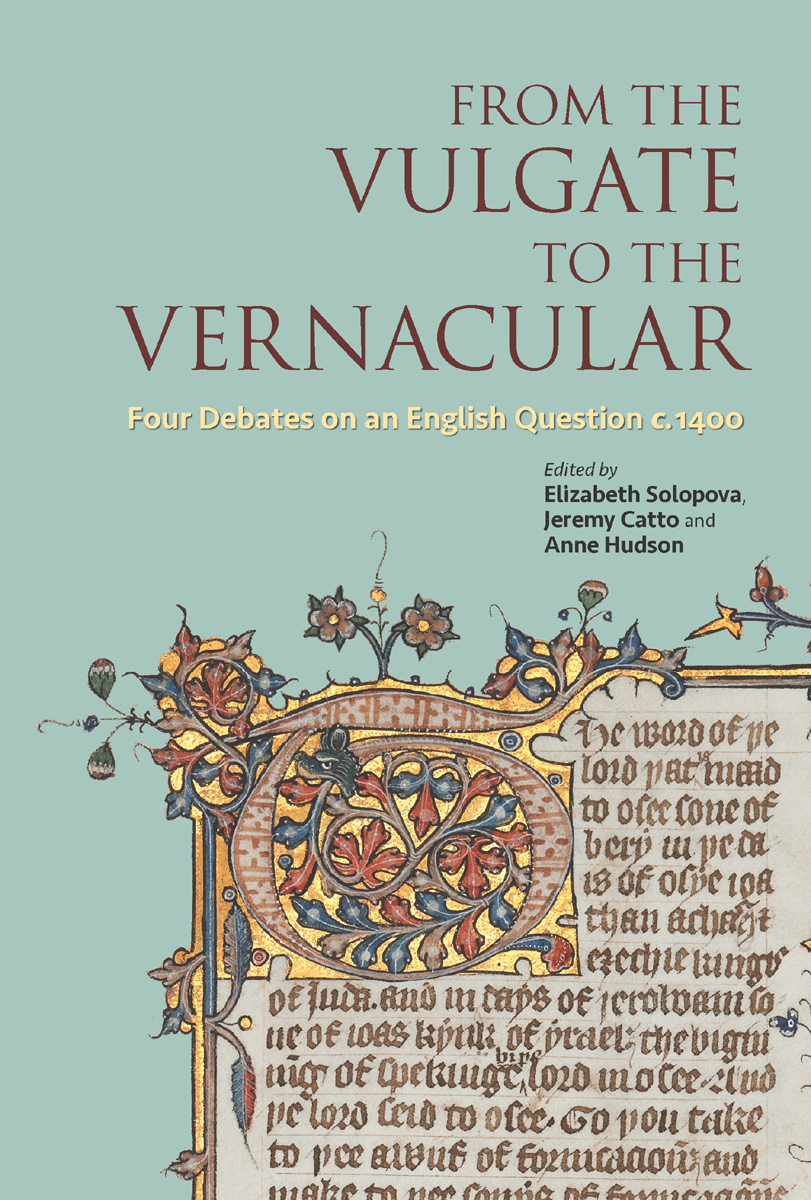 Forthcoming.
Studies and Texts 220; British Writers 7 • cxxxvi, 216 pp. plus 8 b&w plates • ISBN 978-0-88844-220-8 • Cloth • $150
Co-published with The Bodleian Library (ISBN 978-1-85124-563-5)
Translation is at the centre of Christianity, scripturally, as reflected in the biblical stories of the Tower of Babel or of the apostles' speaking in tongues after the Ascension, and historically, where arguments about it were dominant in councils, such as those of Trent or the Second Vatican Council of 1962–64, which privileged the use of the vernacular in liturgy.
READ MORE