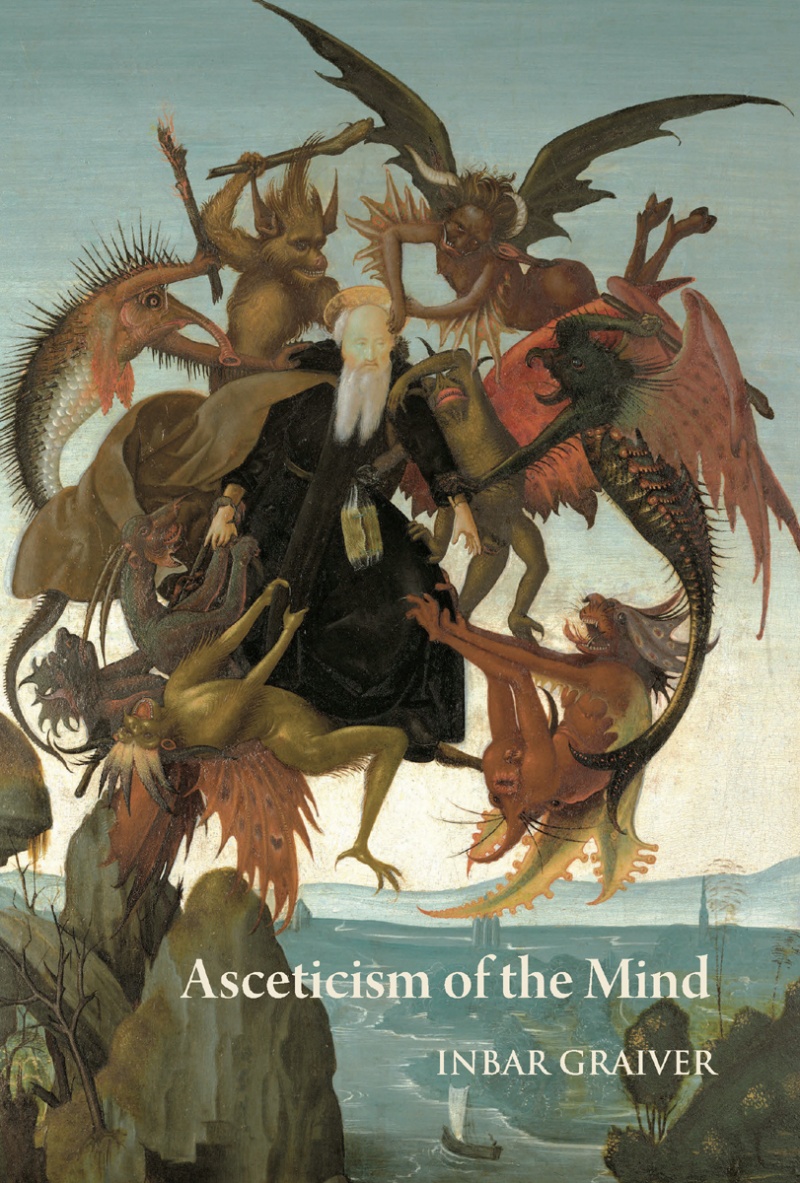 Studies and Texts 213 • 2018 • x + 238 pp. 
New in Paperback (2021): ISBN 978-0-88844-429-5 • $37.50
Casebound: ISBN 978-0-88844-213-0 • Cloth • $80
Asceticism is founded on the possibility that human beings can profoundly transform themselves through training and discipline. In particular, asceticism in the Eastern monastic tradition is based on the assumption that individuals are not slaves to the habitual and automatic but can be improved by ascetic practice and, with the cooperation of divine grace, transform their entire character and cultivate special powers and skills. Asceticism of the Mind explores the strategies that enabled Christian ascetics in the Egyptian, Gazan, and Sinaitic monastic traditions of late antiquity to cultivate a new form of existence.
READ MORE